Scholarships
The school has established different types of scholarships to reward and support students with outstanding academic performance, conduct, and activities, or to new-arrival students to Hong Kong.
Star of Man Kiu Scholarship
With sponsorship from school managers, it is awarded to students who have been admitted to the bachelor degree programmes of eight Hong Kong universities and Hong Kong Academy for Performing Arts through the Joint University Programmes Admission System (JUPAS).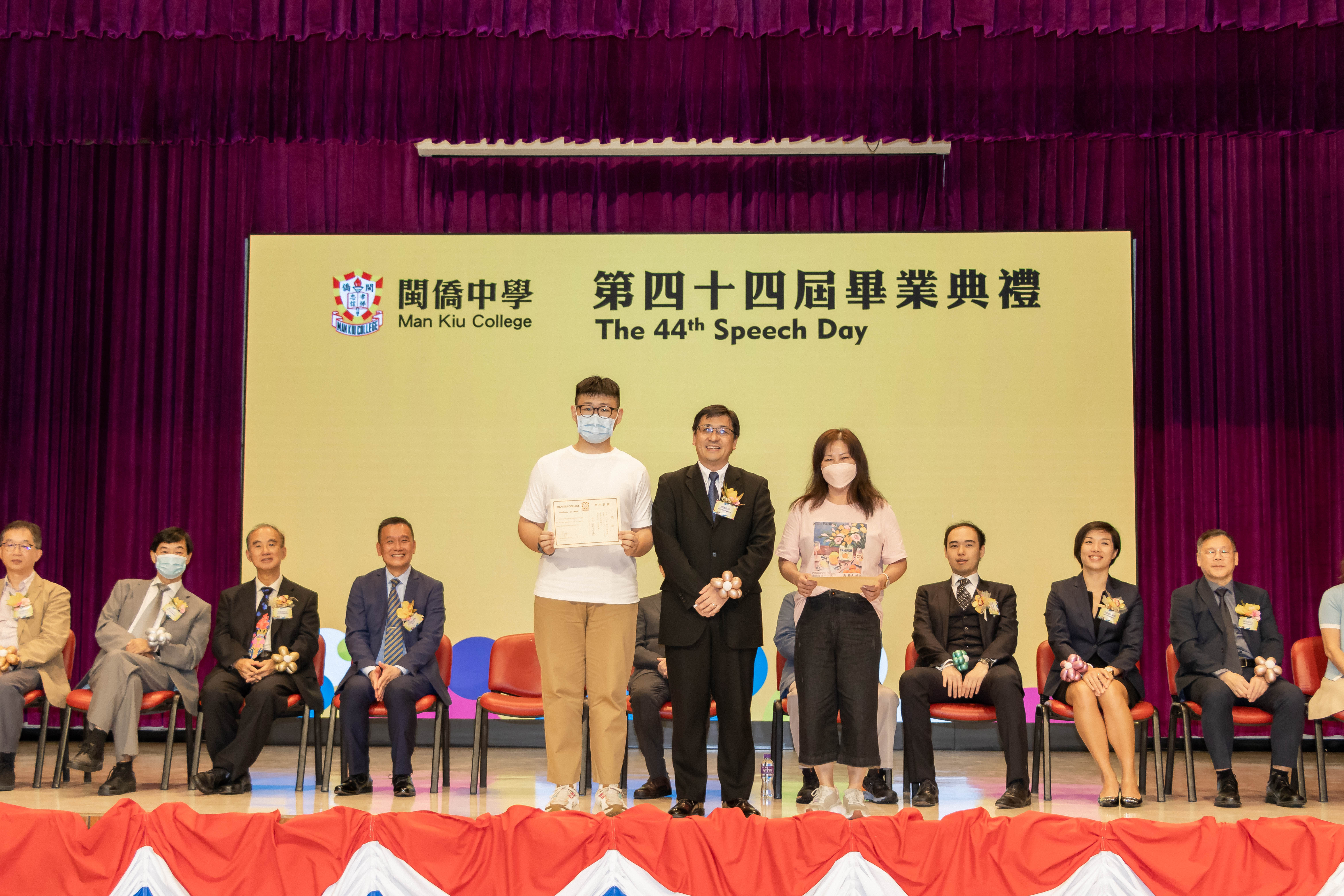 Star of Man Chung Schlorship
Sponsored by school managers, it is awarded to students who are admitted to the highest academic institutions of China's "985" project, or key universities of "211" project, or Taiwan Universities.
Academic Achievement Awards, Service and Activity Awards
Alumni, alumni association and school funding sponsorships are awarded to students who excel in academics, service and extra-curricular activities.